He just turned 10 weeks yesterday and he has grown so much. I am now realizing just how stubborn frenchies can be. He is so smart but good gosh he refuses to listen. I have experience training many breeds of dogs but this boy is definitely the hardest to train. He has learned how to speak and is amazing at walking on a leash, but that is pretty much it -.- Anyways here are a few pictures I snapped the other day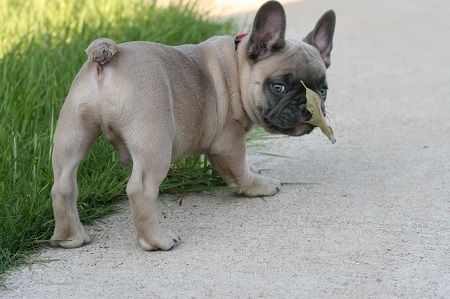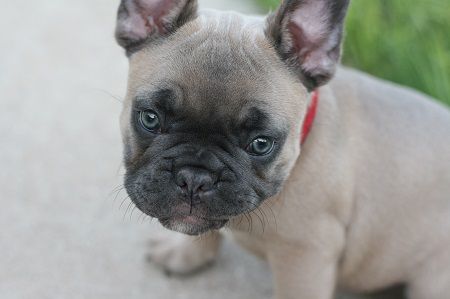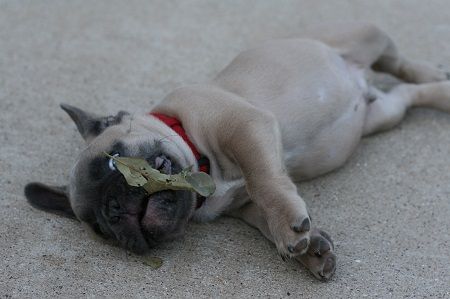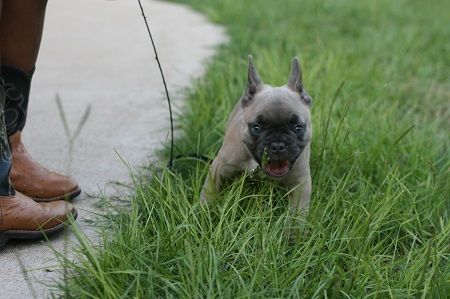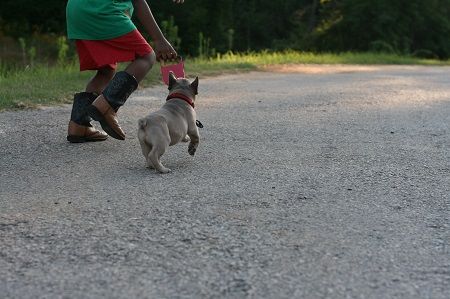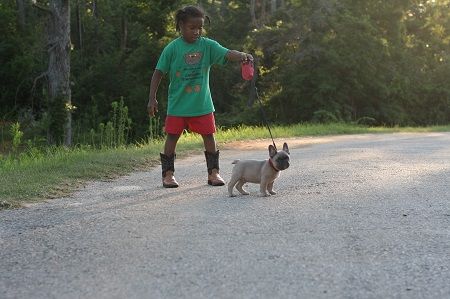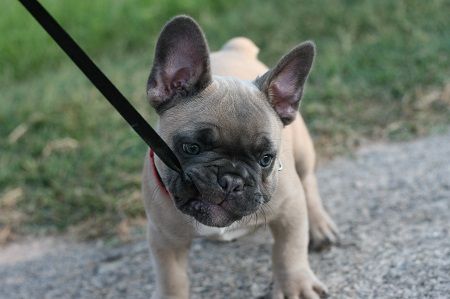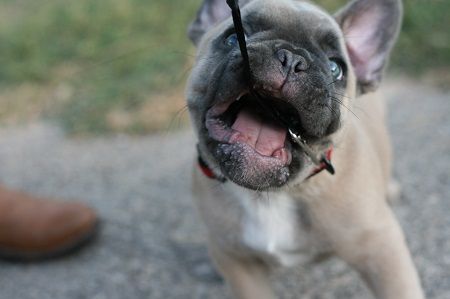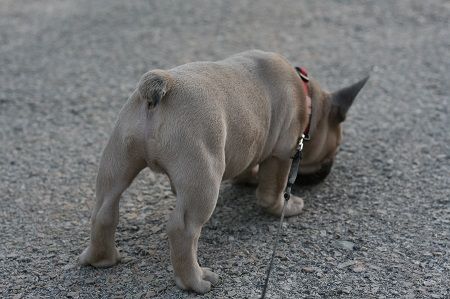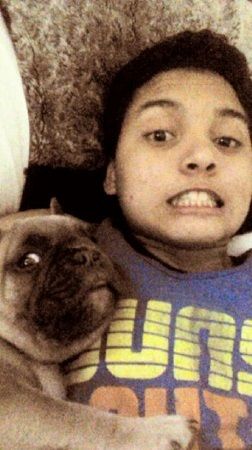 He may be a little butt face sometimes but who doesn't love a puppy that takes selfies with them?
I'll try to update you guys with pictures every now and then. I think he is going to grow up to be a beautiful dog. Also if anyone has any potty training tips that would be amazing! I'm not used to dogs that are hard to potty train .-.